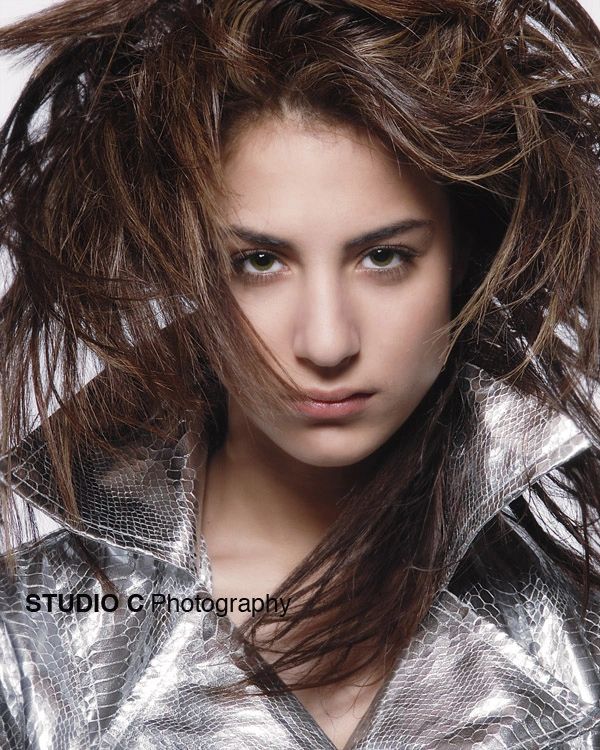 STUDIO C Photography Imaging has a special division dedicated to ONE thing: Model Training & Fashion.
Whether it's a portfolio, runway show, head shots, retail ad campaign, or editorials, we offer out-of-the-box experiences for our models and clients.
.EVERYTHING You Wanted to Know About Modeling and breaking into it - and making money - now
.FREDERICK MD location, 35 min from Baltimore, 45 min from DC
.INCLUDES Hair and Make-Up Stylists, wardrobe stylist, and personal evaluation
.INCLUDES a FULL PROFESSIONAL PORTFOLIO - for less than the cost of one!
.All classes taught by INDUSTRY PROFESSIONALS
.COMPLETE CERTIFICATION in MODELING THE RIGHT WAY - the New York way
.LEARN how to walk, talk, move, pose, present, promote, and market yourself
.QUARTERLYL WINNERS (best photos) get a trip to NYC to model in a high-end Fashion Shoot
.ALL your images posted in your own online gallery
.Certificate of Completion and GUARANTEED WORK in LOCAL FASHION SHOWS & events
MAGAZINE-QUALITY PORTFOLIO
All for less than the cost of a full STUDIO C portfolio.
Tuition: $699 / ONLY $599 Early Bird Registration

Only 10 slots - Register now, payment plans available!
PLUS, Your 20-Point Roadmap of How To Make It Happen NOW *Conducted on a Sunday several weeks after the Camp.